I checked the difference between nursing assistants and nurses and prepared it!

Hello, I'm a health professional mentor!
Today, I'd like to introduce a nurse called "Angel in White Clothes." Many of you would like to be a nurse, and I think the biggest difference between nursing assistants and nurses is whether they are professional medical personnel?If I have to graduate from the nursing department and pass the national examination to become a nurse, how can I get to the nursing department?
Please introduce yourself
Hello, my name is Kim O-hyun, and I entered the nursing department of a junior college in Seoul with the help of a mentor. I wanted to get a "nurse's license" rather than a university hospital. And I worked as a gunzosa
What kind of things did you have to prepare to become a nurse?
I had to take the college entrance exam to go to the nursing department. I couldn't go to college because I was too old. I was working. So I decided to prepare for college entrance exams that didn't reflect English!

What is the college entrance examination?
The college entrance examination was not about competing with high school students, but about college graduates competing with each other, so I thought there was hope. But the nursing department had a high competition rate, so college grades were important!

I improved my grades through the lifelong education system!

This system was a system where students could apply for college entrance examinations and pass the nursing department. It was a late student system, so it was good that I could get high grades if I worked a little hard. Instead of doing it alone, my mentor kept helping me and giving me tips!
I didn't attend the university separately, but I was able to do it online at home, so I was able to take turns and listen to the lecture without any problems (lol)
The difference between nursing assistants and nurses was important!

I decided to re-create my grades and started my two-year education with my mentor. I had to get 80 credits in total, but I had to get 45 credits, 15 credits, and 20 credits in general. I didn't really care about that. My mentor made a plan without any problems, so I was able to do it well!

How long did it take to prepare?
And I'm old, so I want to go to the nursing department soon. So I heard how to shorten the two-year course in one year. Mentor said that I can fill the rest with a certificate of credit. Of course, it wasn't easy to prepare while working!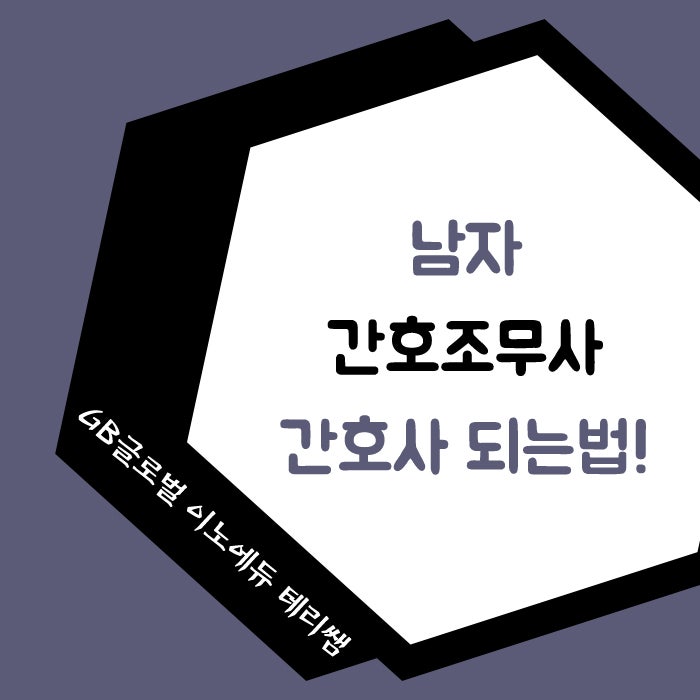 Let's get ready and start with the mentor!

Through this system, I learned about the differences between nursing assistants and nurses throughout the latter half of the student's life. Even if you don't have an academic background or have a low grade, you can get into the nursing department?We help you get into the nursing department without any problems from the complicated procedures. If you want to start preparing to become a nurse, why don't you ask your mentor?※ This article was created after receiving a prescribed manuscript fee from the company concerned.Previous image Next imagePrevious image Next imagePrevious image Next image