Starting with Hongmi Note 5 in 2018, Xiaomi's smartphone has officially launched in Korea!
As Xiaomi is the first series to inform the public that it will make a smartphone, the Hongmi Note series is still being released steadily.However, Xiaomi does not release only medium- and low-priced smartphones such as Hongmi Note.Like other Android smartphone manufacturers, they are releasing a wide variety of models, from flagship to low-cost smartphones, but only Hongmi Note is released in Korea.Maybe Hongmi Note 5's response was good for the first time, but the following year, it was released as the second of Xiaomi's flagship Mi9 flagship (1st is 2017 Mimix), and even now, it's been less than 4 years since it was released in 2019, so even if you buy a haircut, you can use private repairs like IMOFIX.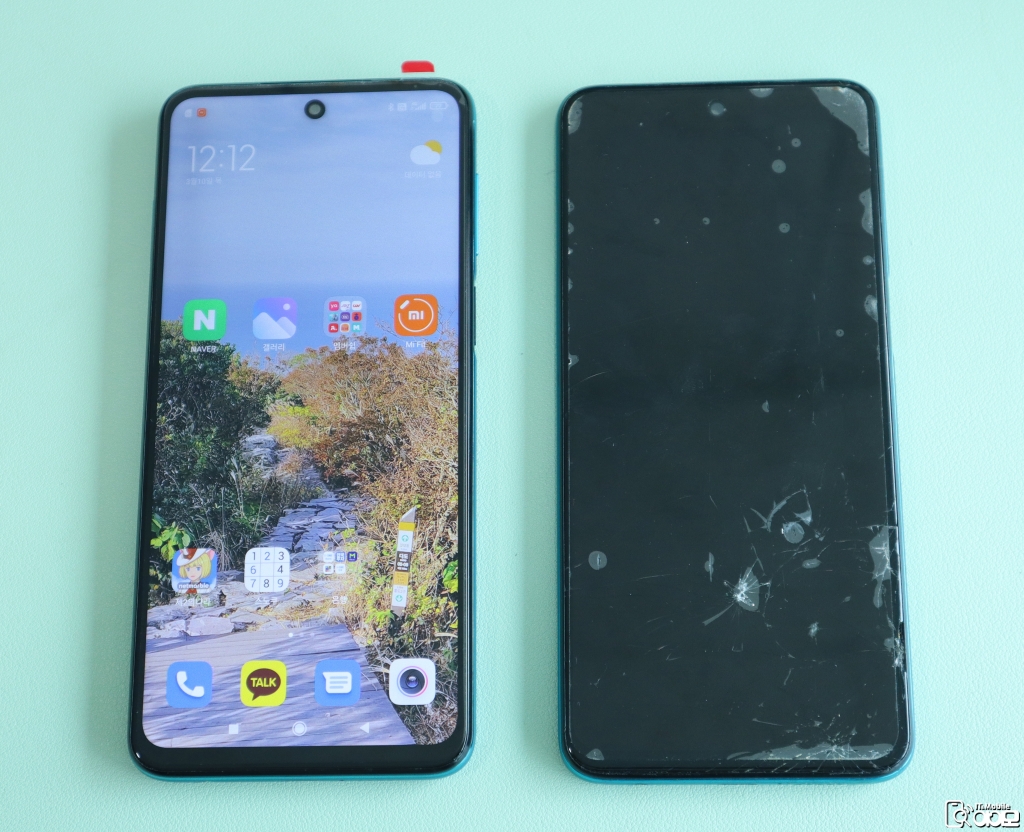 The rice 9 I was using, the LCD was broken and I left it unattended, but 4**7 who asked me to repair it because it was better for my daughter to use it than to leave it unattended, visited IMOFIX with my daughter.Hongmi Note is officially released, but since Mi9 was a flagship, it is true that it is still better in terms of performance, so I think you made that choice.Not only did the LCD fail, but the battery cover was also in a slightly bad condition.I didn't tell you about the battery cover beforehand, and I'm going to use the case anyway, so if I just use it…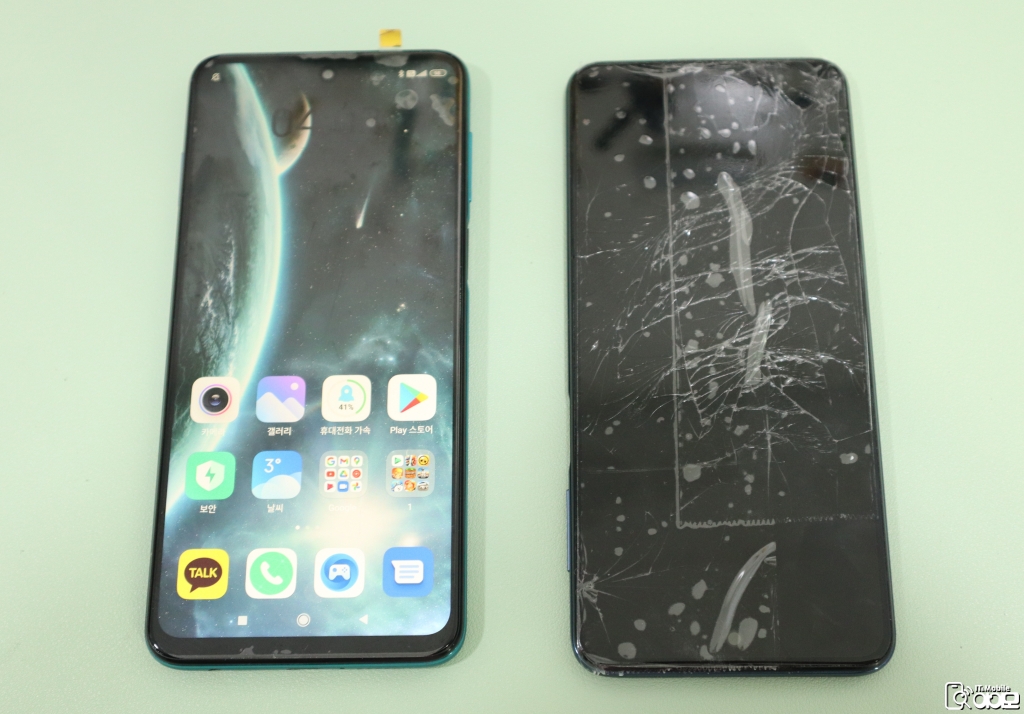 The best choice for smartphones using OLED is to repair them with frame assemblies, but only the 9 U.S. repair panels were in stock at IMOFIX, so we had to replace only the panels to proceed with the repair.When I replaced the panel, it was a long time since the MIUI update ended as it was released in 2019, and I could see that it was initialized as MIUI 11.If it's not a custom rom, I think this is the latest version.Unless it is Google, manufacturers may not need to update their smartphones because of optimization problems, but I think they should pay a little attention to app support and security issues.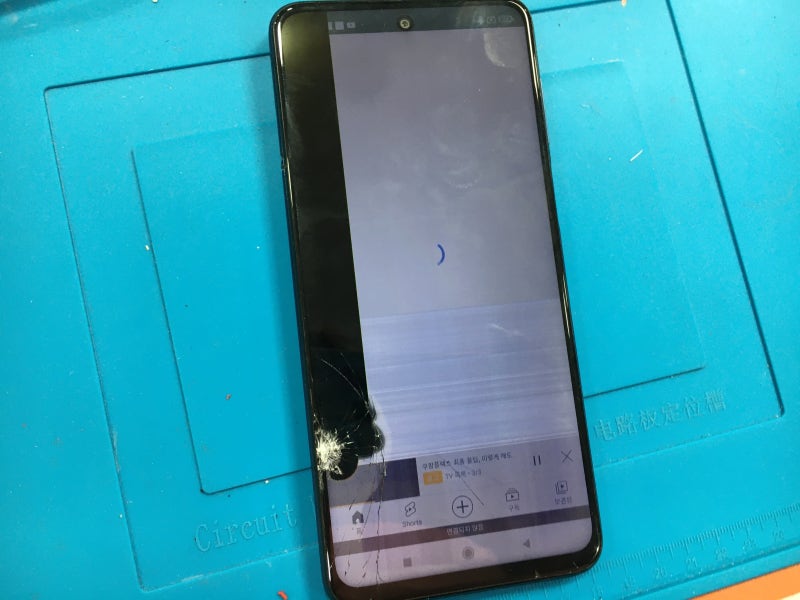 ⓒ In 2021, IT & Mobile Fix Co., Ltd. All rights are reserved.