How is your sleep?I slept too late and woke up for a long time, and in early to mid-February, work was more concentrated, so I worked every day at dawn and even weekends and slept at 2-3 o'clock on average.As a result, the quality of sleep naturally decreased, and there were many times when I couldn't sleep even though I was very tired.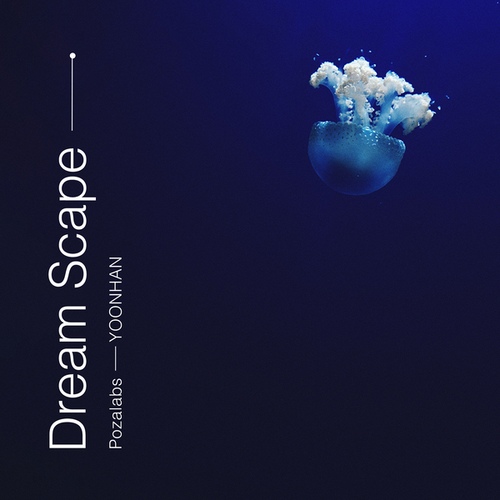 uns deceive us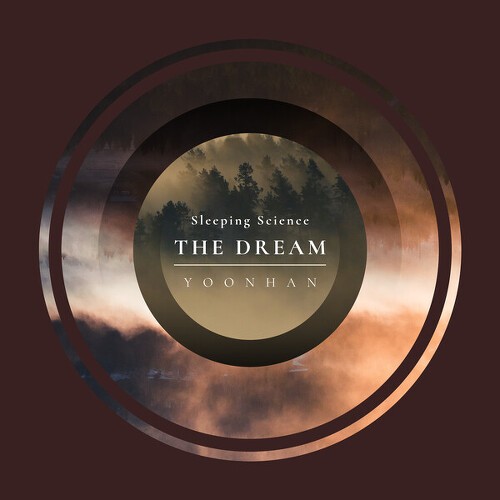 Sometimes I tried to play calm music and concentrate on breathing while waiting for me to get sleepy quickly, but no matter how hard I tried, when I couldn't sleep, even that was very stressful.However, I was able to go to bed early this past week, perhaps because of the sleeping music we had together every bedtime."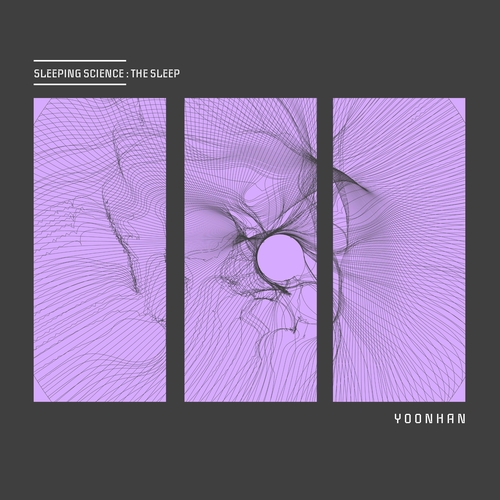 @sub-company
So today, I'm going to introduce DreamScape album for someone similar to me.This album was created in collaboration with pianist Yoon Han, who has produced a total of six sleep music albums and is focusing more on convergence with science and technology, and Foja Lab, which provides sound source generation technology using AI technology.
DreamScape artist Yoon Han | POZAlabs release date 2023.02.07.
When you listen to the music of this album, the image given by the word Dreamscape, which means "dreamy scene like a dream," is naturally drawn.Maybe it's because it's my favorite movie, but the scene below came to mind in the movie "Arrogance and Prejudice."@pintarestDreamScape consists of 10 tracks, with a total playback time of about 31 minutes.Maybe because I listen to the album in turn every time, the first and second songs were the most familiar and memorable.By the time I listened to the 3rd song, I was probably starting to fall asleep.Oh, I found out later that it was the title, but the 4th track was also good!
uns deceive usOf course, when I listened to the whole song again with a pure mind, I felt that I was used to it unconsciously.Also, due to the nature of sleep-inducing music, the overall rhythm of the album is slow, but tracks 8, 9 and 10 proceed with a slower rhythm.Perhaps because of this, the tension in my body seemed to have eased even more, and I felt more and more calm.Previous image Next imageSo personally, my best track was one, two, four, eight, and ten.[1st track] 10001001[Track 2] 1010010[Track 4] 1000001[Track 8] 1000001_1[Track 10] 1000101_1In the past, there was no sleep-inducing music that suited my taste, so I repeatedly looked for other music and listened to it every time.But after learning about DreamScape, I didn't feel the need.There were many advantages, but I'll summarize some good points while listening to them.uns deceive us1. No noisy sound effects.- Occasionally, songs with various instruments, sound effects, or strong echoes among music for insomnia treatment or sleeping were rather disturbing to sleep, but DreamScape only played the piano, making it easier to concentrate on sleep.2. I think simple scales are really essential for songs that require simple scales and constant rhythm-sleeping.And as I felt for the first time, a certain sense of rhythm was God's hand.It was very helpful to breathe at a constant speed.3. Deep sleep induction – I woke up a lot in the middle, though it's not easy for me to fall asleep, but I didn't wake up in the middle, probably because I played it repeatedly all the time, so I woke up more refreshed in the morning.I'll continue to wear Dreamscape every night if nothing special happens, so be sure to listen to it when you need meditation to relieve your body's tension, or when you need calm music, and watch it individually!
Sleeping Science Customized Insomnia Music/Sleep Music Production Service for You bit.lyToday is also Good [email protected]@tenor